If you go to https://rotorvideos.com/login and press "Forgot your password?"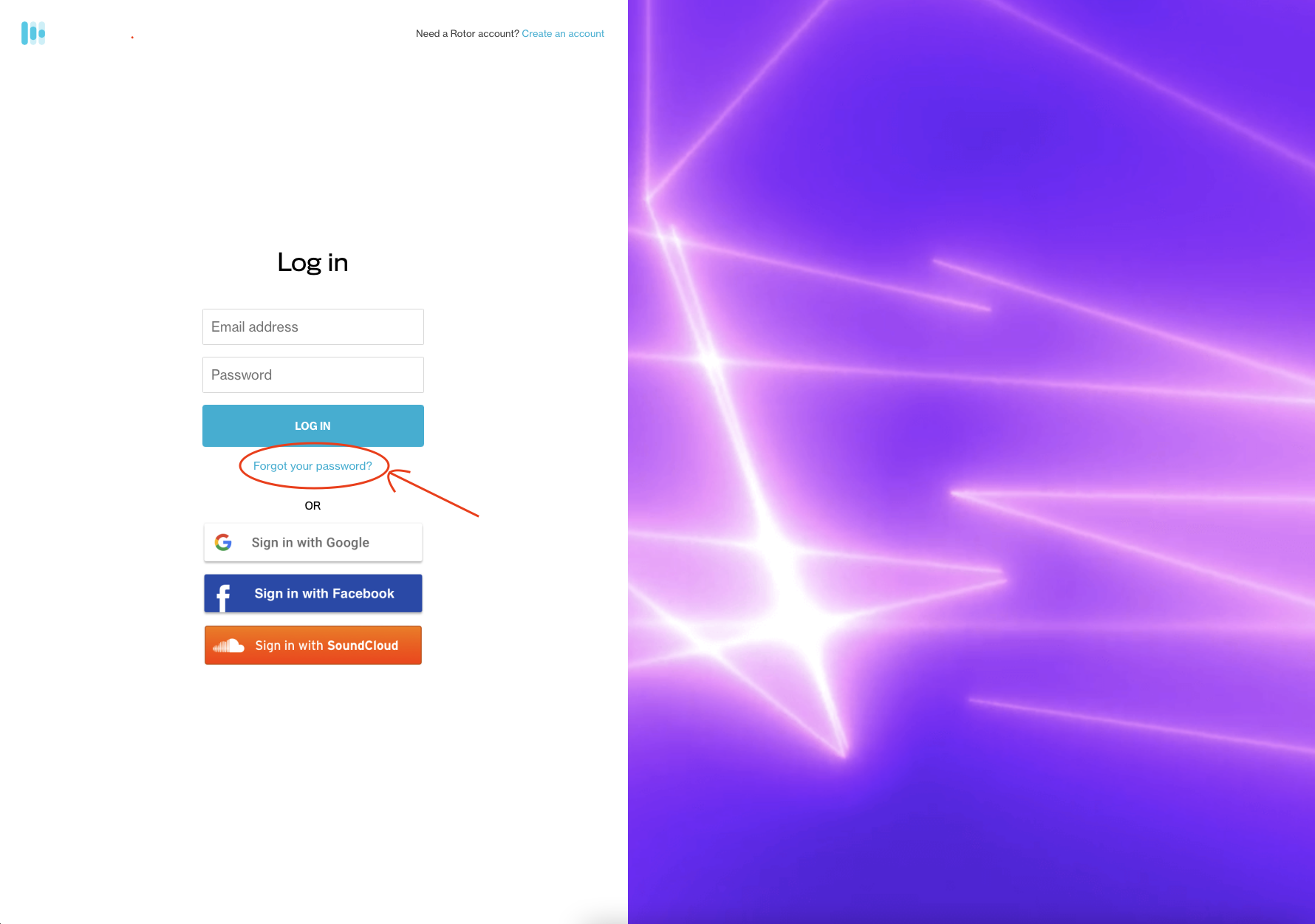 Next you will need to enter the email address you registered with and press the "send instructions" button.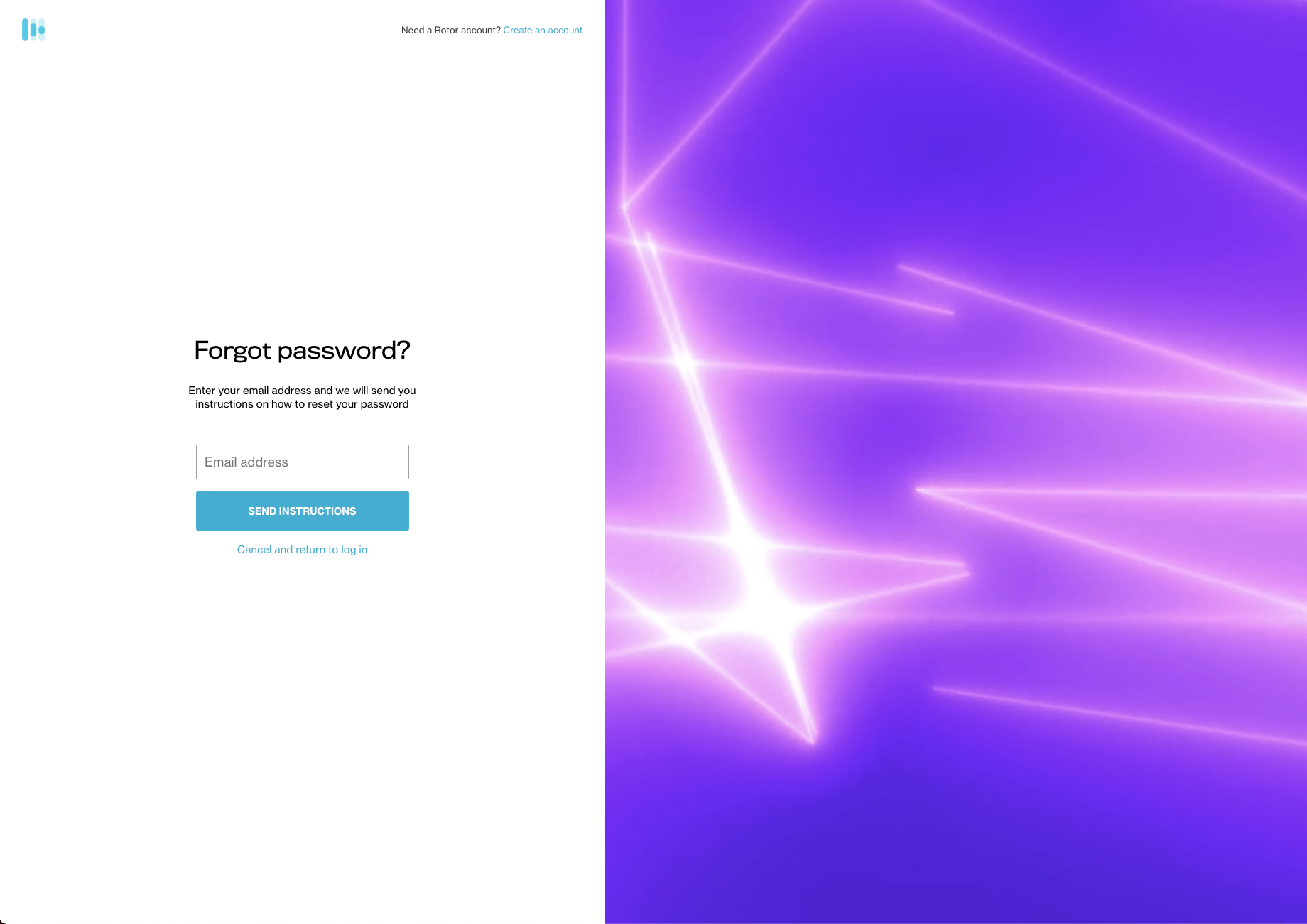 An email will then be sent to your inbox (don't forget to check your SPAM filter) with steps you need to follow in order to reset your password.