Built into rotor web, we use a YouTube "API"... you might have seen it on the "Share on Youtube" section once you have purchased your video

This is simply a few paragraphs of code that YouTube allows third parties like ourselves to use.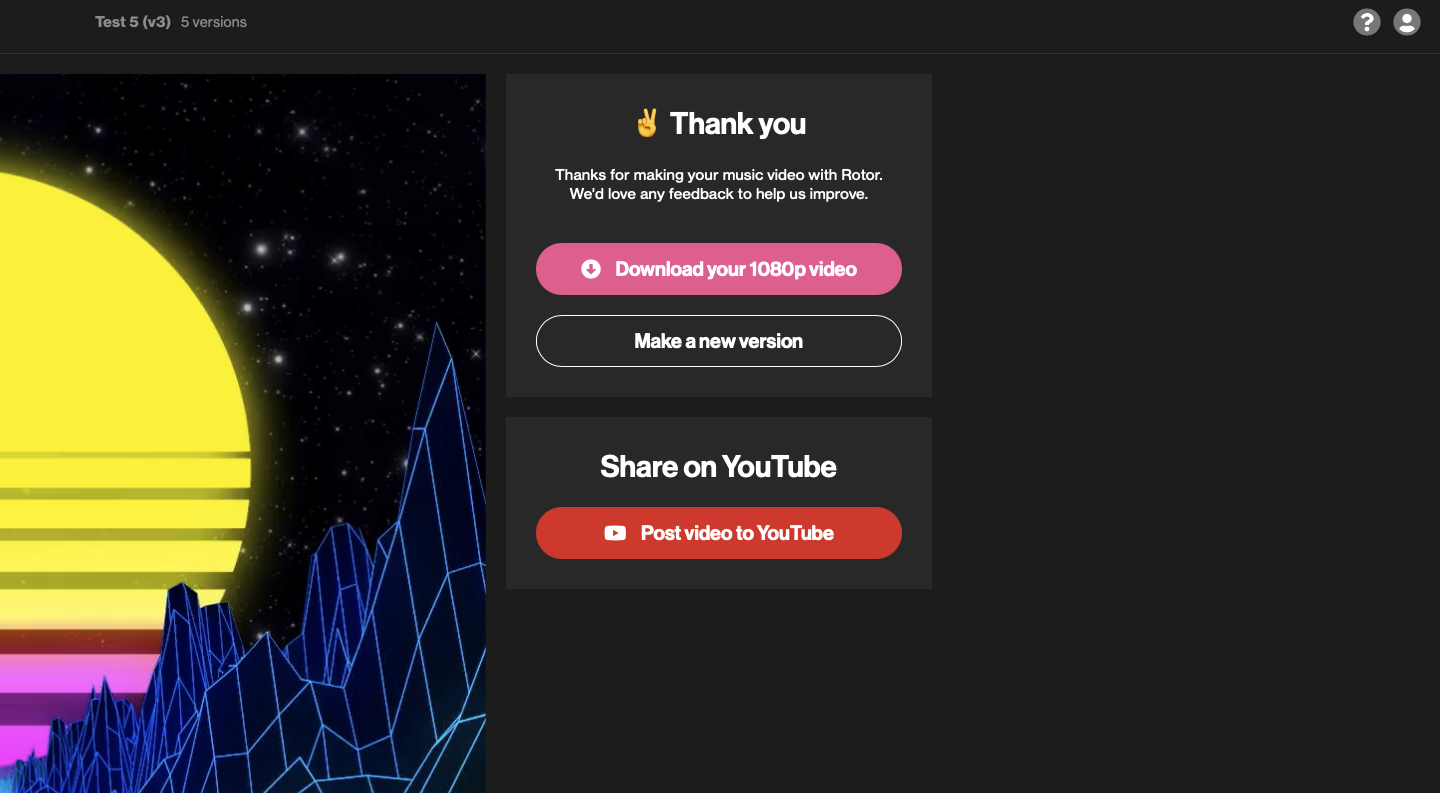 This API allows our customers to upload their Rotor videos directly to their YouTube channel without leaving our site. For the most part it works pretty well, though it is quite limited... you can only upload to a specific channel, that's about it.... there's no way to manage your YouTube account from it.

However, 99% of all YouTube videos are uploaded via their main site, YouTube.com . If you ever run into issues or need to manage your account or various channels, simply go there on a desktop PC/Mac and login for a whole host of things you can edit/change.
You can upload your video directly to whatever channel you wish (no API needed)