You are most welcome to use our footage! Though if you have some clips of your own... you can use these too (some of the best videos we've seen are a good balance of Rotor clips and user uploaded content)

If you are making a brand new video from scratch.... the option to upload your own content is available in step 3. Simply click the option on the right - "Upload clips"

(Open image in a new tab to view fullscreen)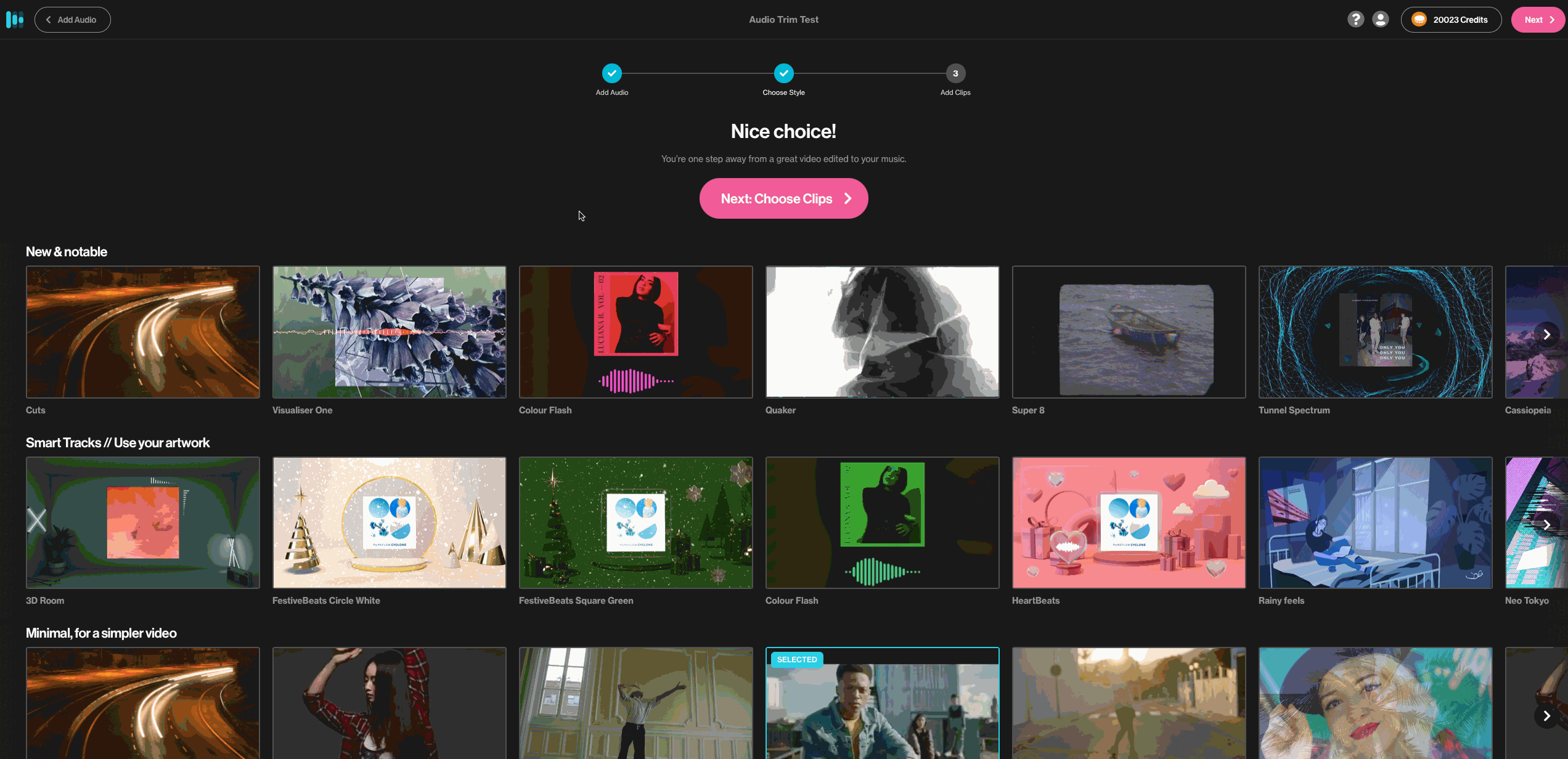 If you wish to upload clips to a new version of an existing video, after pressing the "create new version" button... once again go to step 3 for video clips. Click "add more clips" and then go to "uploaded clips"
(Open image in a new tab to view fullscreen)